Quintegia Digital Doctor is the dealership's online digital business consulting service.
This targeted support deepens the main areas of web and social media management by providing insights and to-do's with a practical and operational focus.
Program for building digital operational plan through strategy review, performance enhancement and online presence optimization.
Exclusive consulting package to recalibrate your digital activities and give your business aboost.
For nearly two decades Quintegia has been developing the laboratory-network of expertise for strategic innovation in the auto industry.​ The team consists of experts with extensive knowledge and varied profiles to effectively cover individual subject areas.
Vertical digital expertise and frequent projects with automakers and dealerships provide a unique background enriched by the most up-to-date best practices.
Don't miss the opportunity to get in touch with us and build a path of stimulation and results tailored to your company's needs.
5 experts at your disposal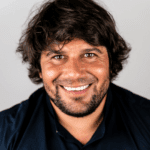 Start again with budgeting and planning!
Is your marketing plan ready? Have you defined your KPIs?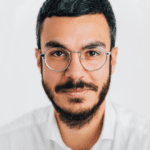 Media plan and lead generation will never be the same:
channels, formats and goals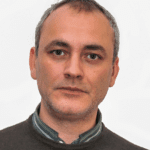 From showroom to website:
how the centrality of web infrastructure and its positioning on engines is changing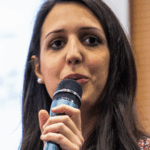 Products and caring:
the editorial plan must give value and information to the user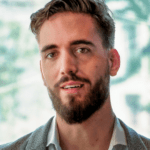 From sales to relationship:
marketing's support for sales and customer loyalty
30-minute counseling session
, getting to know each other better
150 minutes of consulting
, to jumpstart your business
300-minute consultation
, for an even more in-depth course
Each individual credit gives access to 30 minutes of consultation programmable from the online booking platform
according to the availability of individual consultants and chosen topics of interest.
Slots are usable in non-fractional 30-minute sessions.
In addition to consultations, ad hoc coaching days can be activated and will be calibrated and priced according to specific needs.
If it is of interest, multiple figures in the dealership such as Marketing and Digital Manager, Customer Manager, and Owner may also be involved.
On-demand outsourcing is also available for dealers who are less structured in terms of digital activities or in cases of particular utility.
Solutions will be designed by Quintegia together with the Dealer to offer maximum support in the various areas of interest.
Are you interested in any of our services?
Fill out the form
Do you want to know more?