A pathway for every level,
to be part of the change.
Quintegia's activities are highly focused and specialized in the automotive distribution sector, interpolating stimuli from other areas and sectors in a perspective of a contamination and continuous innovation. Consideriamo le We consider people to be the most important asset within the organization, which is why we are strongly focused on both the development and growth of internal resources with internal and external expertise, enhancing the different aptitudes of Team members.
Based in Treviso, our group works every day to expand the company's network nationally and internationally, with ample opportunities for personal and professional growth through job-rotation, training and collaborations in wide-ranging projects. The new way of working, with aspects such as corporate welfare and remote working have always been part of Quintegia's DNA, and employee well-being is at the heart of what we do and why we do it.
Driven by passion, talent, and expertise, we want to increasingly become partners in the automotive transition to provide unique stimuli and ideas.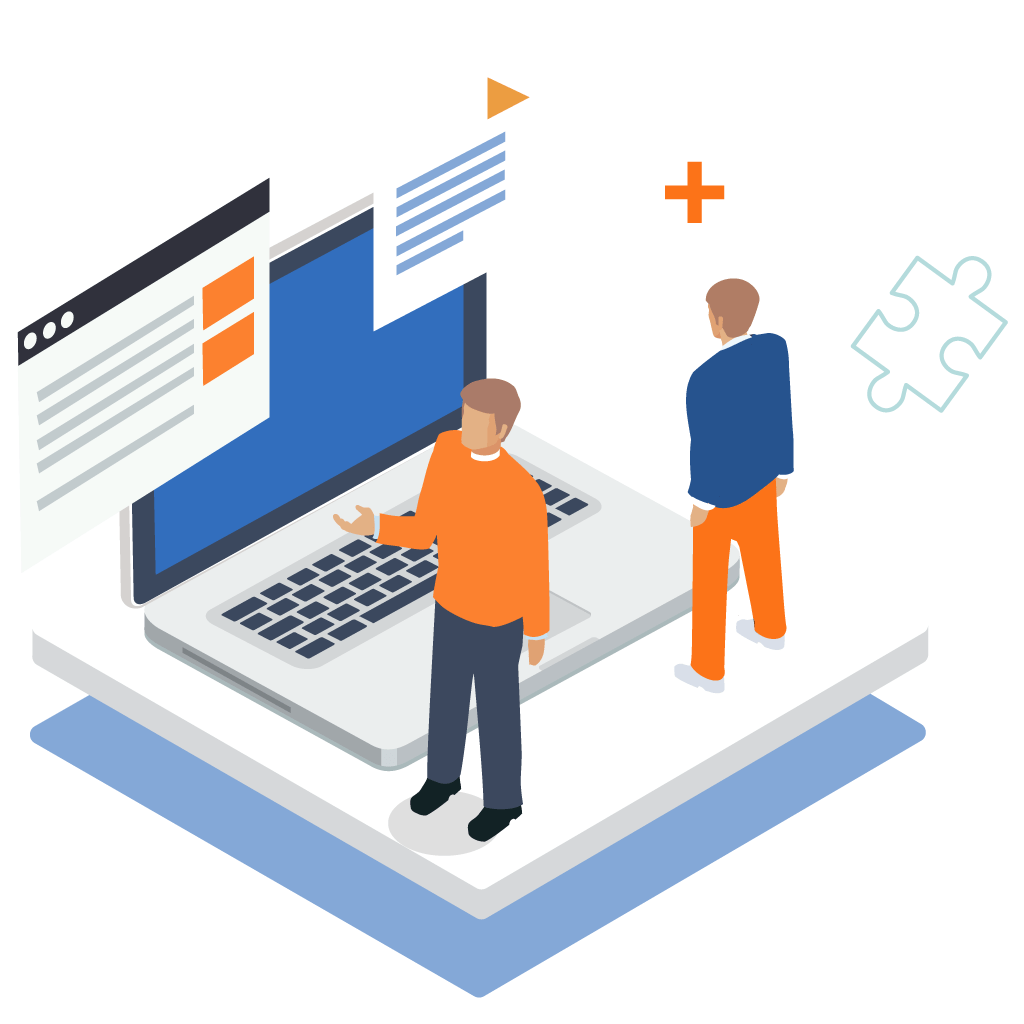 Opportunities for students and graduates
At Quintegia you have the opportunity to complete your curricular or extra-curricular internship, to immediately confront yourself with a dynamic reality with an international scope.
If you have already completed your studies, there are several possibilities that Quintegia offers for your first work experience, setting up a customized placement and training path for you.
Enter Quintegia's Career Program
The Career Program is Quintegia's new project to accompany new resources in getting to know the automotive industry, building an important set of vertical and transversal skills as a basis for accessing growth opportunities and customized career paths.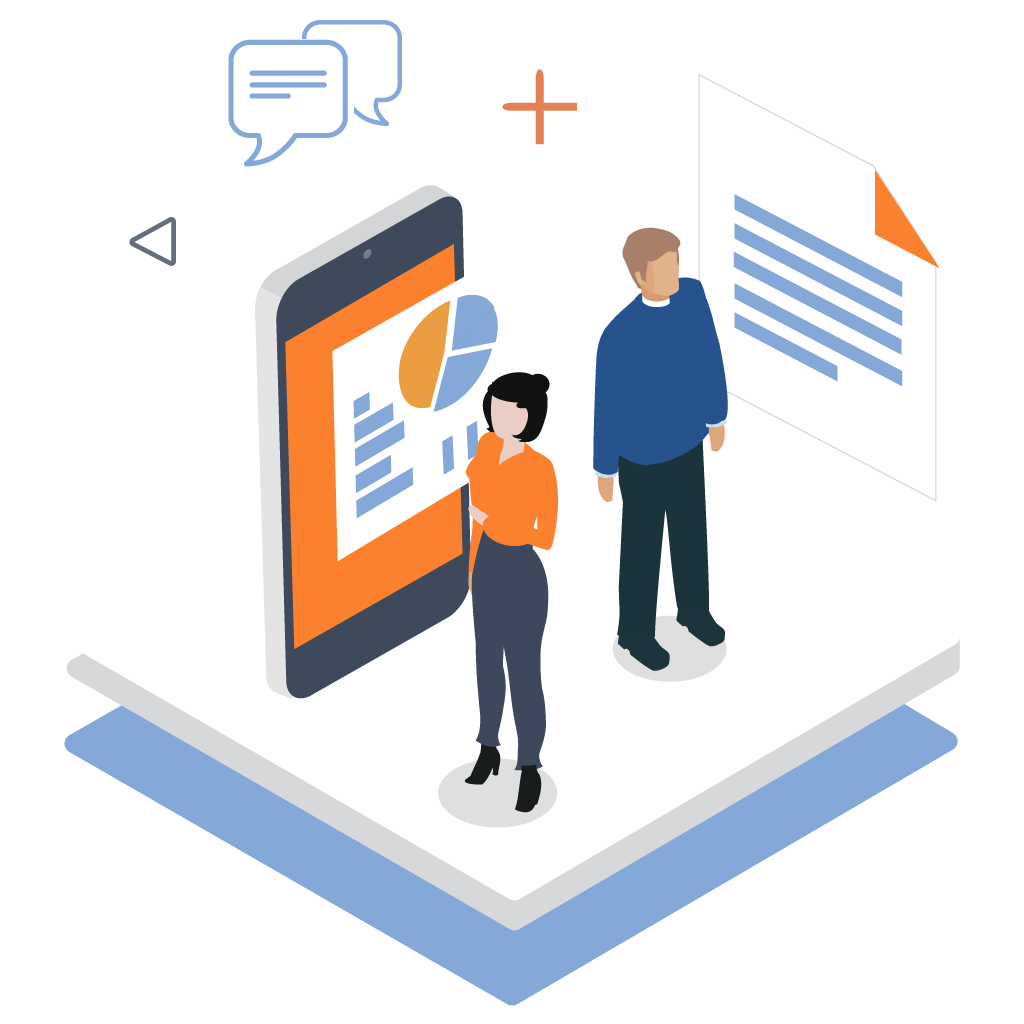 Opportunities for Professionals
Within Quintegia there are many opportunities dedicated also to professionals with the highest expertise, who can find in a reality with ambitious development plans paths suitable for different seniorities.
There can be different modes of collaboration, from in-house placement to managerial positions to external collaborations, to bring out the skills and viewpoints of professional profiles with experience in the automotive field but also in other sectors.