In over 20 years of activity, Quintegia has conceived and developed studies and projects dedicated to the automotive world, establishing itself as a quality partner for dealers, car makers and companies in the supply chain. Starting from an expert and thorough activity of analysis and research, through the organization of tailor-made training and B2B events of international scope, up to including the offer of specific services: a balanced mix of skills and competences to best address the changes in a deeply evolving industry.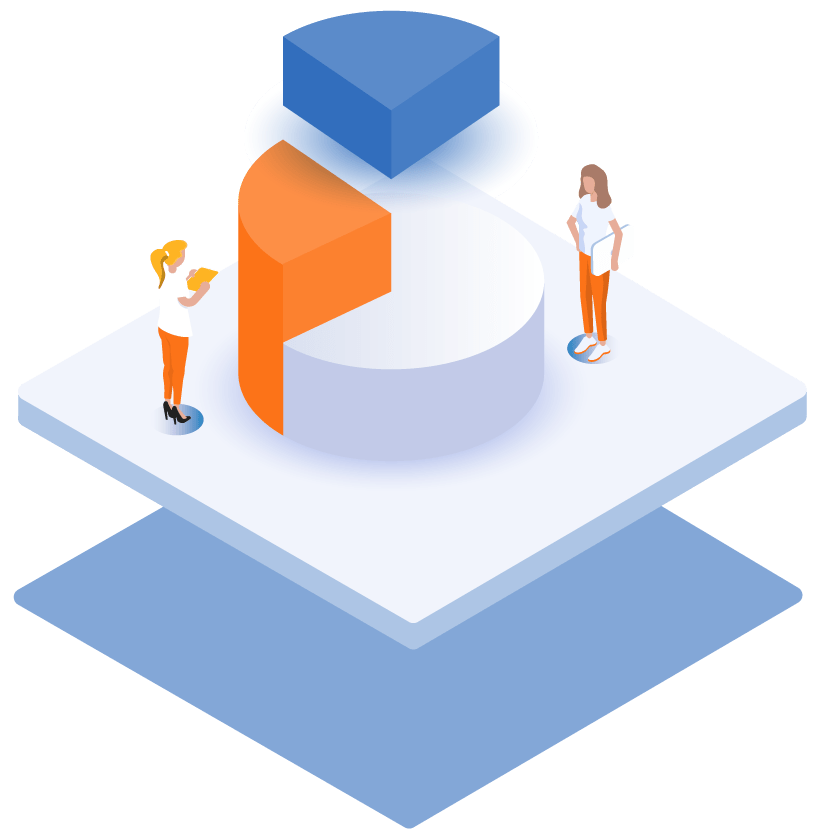 The academic inspiration from which Quintegia was born in 2003 is still reflected today in one of its main activities: research. Bringing together different professional and cross-disciplinary skills, Quintegia conducts studies and research in the automotive industry, leveraging its knowledge of car dealership networks and the main distribution strategies of automakers. In addition to B2B-focused projects, Quintegia deals with studies that also integrate the end-customer point of view. This provides elements of strategic and operational guidance that take into account all the dynamics related to the different players involved.
Study and understanding of the distribution models of the main automotive brands, with analysis of the implications for dealer networks and for all the supply chain players. Support and advisory for all stakeholders to better guide business choices.
Specific and constantly updated know-how on the application of agency contracts and new retail formats, to understand and foresee scenarios of impact on the business model of dealers and OEMs. Study of regulations impacting distribution, including the updates on the new BER. Creation of studies, reports, and strategic consulting activities.
Study and mentoring activities for dealers, OEMs, institutions, and all players to accompany the market in this important change, looking at customer needs and implications for retail. Design and calculation of the BEV-Italy Progress Index (IPI), which monitors the level of electrification in the Italian automotive market.
Analysis of the level of digitalization of networks, through a proprietary algorithm, which assesses the commitment to the digital transformation, the activities performed and the results generated. The activity is also preparatory in view of the evolution towards e-commerce, for which specific projects are carried out to assess the future scenarios and implications, in terms of processes, for the integration of physical and digital worlds.
Drafting of the annual Automotive Customer Study observatory, which analyzes the changing attitudes, behaviors and needs of the automotive customers.
On-demand and customized projects are also carried out for OEMs and providers, on highly profiled target customers, to provide strategic guidance elements to support an effective customer experience.
Projects dedicated to the review and update of the customer journey by looking at standards required by manufacturers, processes and roles in retail. The studies are automotive-focused and enriched with the best practices and insights from other industries.
Identifying, defining, and using typical customer profiles ("personas") enable a better use of the contact database, of dealers and OEMs, to target and optimize communication activities so as to maximize marketing and sales opportunities.
Listening of sales networks
Studies on dealers' level of satisfaction with OEMs and providers, including the 20-year DealerSTAT survey. The goal is to consolidate the communication channel with business partners to better engage them and to define action plans to achieve improvement.
Analyses of dealers' point of views are also carried out, in particular for companies in the supply chain, to assess needs and prospects for the evolution of the industry.
Mapping of sales and service networks
Periodic analysis of the structure and size of sales and service networks of cars and commercial vehicles, in the Dealer Network Study. In addition to providing an in-depth look at the Top 50 Dealers, the initiative monitors the performance and the management policies of the networks.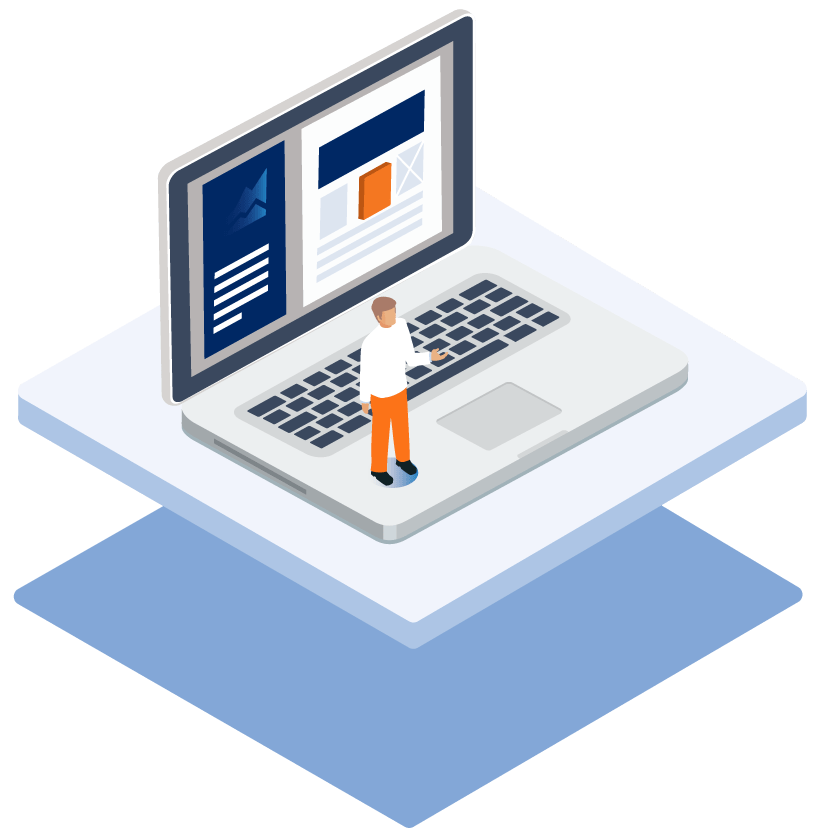 Since 2015, Quintegia has been developing training courses aimed at enhancing and updating the vertical and horizontal skills of automotive operators. Innovative methods and top-notch trainers who, starting with an assessment of the initial situation, design tailor-made experiential training paths that provide tools, best practices and suggestions that can be immediately applied to grow the business.
Training tracks for dealer networks ranging from digital strategy and budgeting to engagement and loyalty through performance marketing, lead management and KPIs. A skills upgrade, and update on work tools, essential for all Digital and Marketing Managers.
With the increasing attention paid to the ESG aspects of business and the recent mandatory requirement for dealers to prepare sustainability reports, Quintegia offers itself as a partner to raise awareness on this issue at all levels of the company and support management in compliance activities.
Omnichannel customer journey integrating online and offline touchpoints, new generations of consumers with different attitudes, pervasion of digital into internal and external processes. A changing environment that requires continuous training and improvement of internal skills.
The electrification of products implies the need to acquire new skills and knowledge, but above all to learn a different way of approaching the customer in the purchase phase, shifting from being salespeople to educators and mobility advisors. Quintegia offers training paths to accompany dealers and OEMs on this journey.
Leadership and Soft Skills
Cultivating and enhancing the emotional and social skills of the workforce is an essential investment for a company that wants to make a quality upgrade. Quintegia offers training paths that accompany participants in a process to gain awareness on theirs strengths and on the areas that need to be improved.
Used cars and After-sales
Two traditional business areas that are experiencing a moment of great vigor and strength, representing an important engine for every dealership. Reorganizing internal processes and strengthening human resources in these two areas is therefore crucial to improve efficiency and thus performance.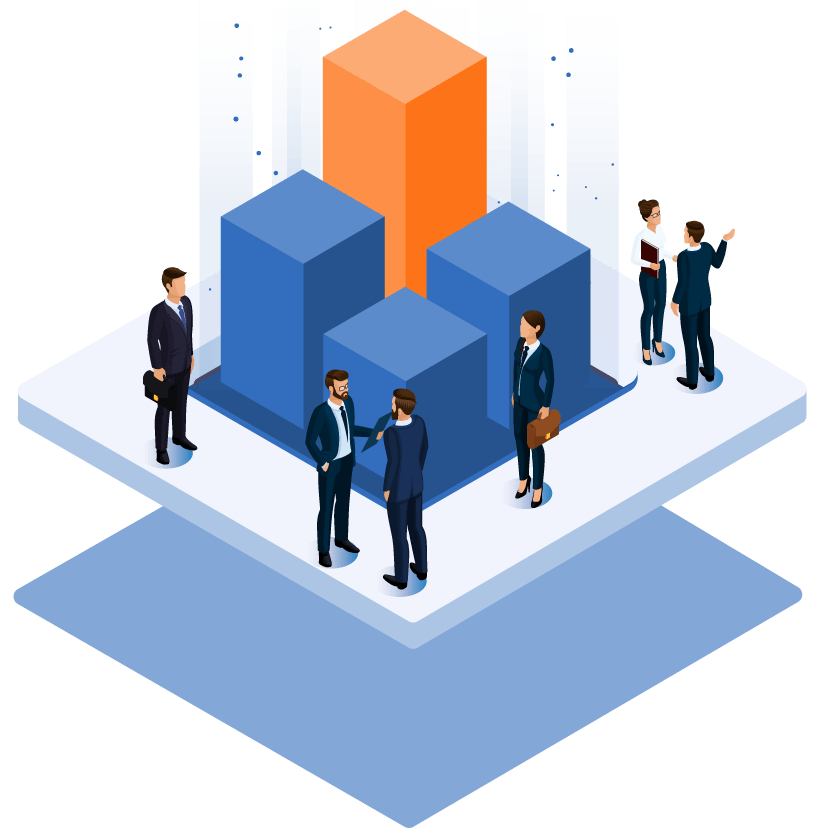 Quintegia has always believed in the importance of sharing knowledge, studies and information with the community of dealers, OEMs and automotive supply chain companies to stimulate dialogue and continuous improvement. With this in mind, it organizes meetings and networking contexts, including the most recognized Automotive Dealer Day, in which the content aspect is integrated with the creation of opportunities for discussion and networking among operators.
Automotive Dealer Day is the leading European event for all automotive distribution industry operators. 3 days that gather every year more than 5 thousand participants, engaging them in networking activities inside the Business Area and in the over 50 meetings and workshop scheduled in the Content Program. In 2022, the event reached the milestone of its 20th edition.
Automotive Forum LIVE is an online format that takes an in-depth look at the main topics of discussion in the automotive world, with talks by experts and interviews with operators. Topics include: distribution models, retail formats, electrification, digital, new skills, and much more.
Since 2005, Quintegia manages an exclusive club that brings together the largest dealers in terms of turnover, called the Top Dealer Network. The goal of this Network is to develop research, training and synergies among members so as to nurture networking and the exchange of best practices, with the aim of pursuing continuous improvement.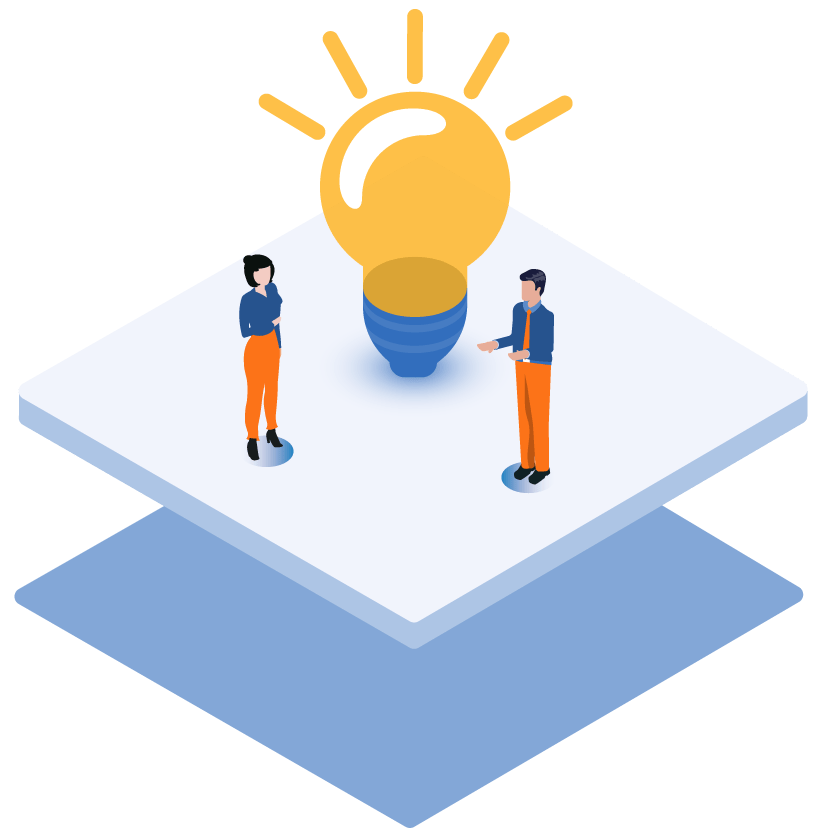 Starting from the five pillars that constitute its strategy, Quintegia develops cutting-edge services and tools aimed at growing the performance of dealerships, automakers, and supply chain companies. Thus, in addition to research and training activities, Quintegia also offers solutions that can be directly integrated into corporate business models, aimed at increasing the push towards innovation and the future.
Robotic Process Automation
Incorporating elements of automation into work processes, while integrating innovative tools and technologies, can improve business performances by relieving human resources of repetitive tasks that have less added value. Dealermachina, for dealerships, and OEMmachina, for OEMs, are hyperautomation solutions that can be immediately integrated into the business.
HR Recruitment and Training
TALQ is the service for human resource recruitment and new skills training
in the automotive industry. It was created in response to the emerging need for dealers, car makers, and supply chain companies to bring in new professionals and deal with reskilling and upskilling processes, so as to adapt to the new market needs.
Business Development Center
BDC service in dealerships supports sales consultants and receptionists in customer contact activities using a specialized team, increasing performance and revenue. Quintegia offers an outsourced or directly in-house BDC solution, ensuring constant and accurate monitoring of results.
Contract or occasional consulting (Quintegia Digital Doctor) on dealerships' digital activities to improve web and social media management, passing through the design of digital operating plans by reviewing strategy, enhancing performance, and optimizing online presence.
Sustainability report and assessment
Supporting and coaching dealerships directly or dealer networks through the OEMs in the preparation of the sustainability report, a document that is now required by law to dealers. Assessment of the sustainability level of dealership networks and awareness and training activities.
Would you like to get in touch with us?