The service for human resources selection and training for new skills in the automotive sector.
Do you represent a company and want to find out how TALQ can help your business cope with a period of radical change like the one we are currently experiencing?
Book a virtual opportunity assessment meeting for your company!
Stay up-to-date on HR news and active research specific to Automotive and all TALQ initiatives!
More and more in the future of the Automotive industry, thanks to the ongoing revolutions such as the digital and EVs revolutions, it will be necessary to train competent people for new and unexplored job activities whose strategic business relevance will be significant.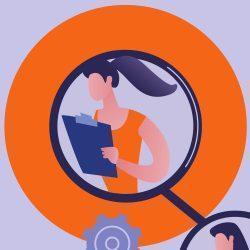 Are you looking for a job?
Are you a professional looking for
new career opportunities?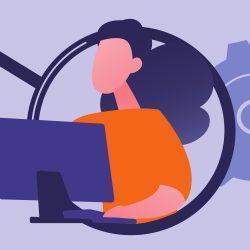 Are you a business reality
looking for new skills?
TALQ was created in response to the needs of dealers, OEMs and automotive supply chain companies to address a reassessment of their skills and to relate to roles increasingly contaminated by extra-industry experience at this time of great change.
The accumulated experience, then, puts TALQ at the center of the recruitment market, in a neutral but authoritative position between the needs and supplies of skills, an accelerator in a win-win process for the actors involved.
OPERATORE/OPERATRICE BDC SENIOR

PARMA
The Future of Automotive HR
Emerging needs and the new roles required in the supply chain will have to confront those that have been dominant to date, complicating a path ideally thought to be linear by turning it into more of a process of twisting and restructuring.
TALQ enters a market, that of Human Resource Management support, with the ambition and theaim to become an active player in HR Caring transforming the selection and training of human resources into a process aimed at both the generation of new value than to the multiplication of existing value.
TALQ is an innovative service that provides
effective support for enterprises that are part of the entire auto distribution industry.
The surplus originates from the factors that make up the value of TALQ.
The specific Know How derived from 20 years of industry experience made up of cooperation with the automotive community.
Many long term relationships with all the professionals and companies we met provided a privileged point of view to fully understand the new needs.
TALQ wants to become the best partner in the transition to the new Automotive market and can support organizations with activities of:
Recruitment, Replacement, Reskilling
Temporary agency work
Funded education
The evolution of the industry and the emergence of new technical figures are examples of the evolution that the Automotive industry is undergoing.
TALQ has equipped itself with all the necessary HR requirements that enable the understanding of needs and the definition of tailor-made pathways.